British glamour babe Honour May in her own home and outdoors 

.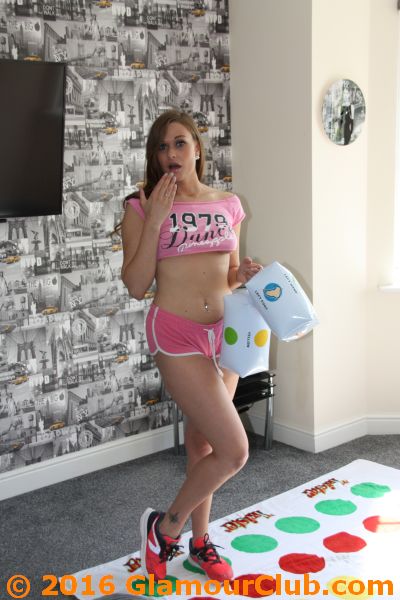 To purchase all 365 photos from this explicit top shelf magazine style shoot in high resolution go to Honour May at Home and Outdoors.
Honour May is a currently active and well known British glamour model who since this shoot has also been dabbling in the LA porn scene. This is an amateur style photo shoot in what was Honour May's own flat at the time, as well as some outdoors as it was a nice sunny day.
She is a highly sexual girl and likes both men and women in equal measures. She's quite posh too!
She enjoys playing with her pussy so the sets include plenty pink shots and insertions.
Honour May at Home and Outdoors
Model: Honour May
Age at time of shoot: 20
Levels limit: Explicit nude
Shoot Style: Home, Outdoor
Year: 2016
Location: Model's home and surrounding area, Cheshire, United Kingdom
Photo zip files:  Honour May at Home and Outdoors.
Number of photos: 365
The BentBox zip files contain 5 different sets (365 pics): white dress, twister mat, red dress and black undies, toy fun on the bed, and outdoor strip show. I also have video clips of the same themed sets so look out for those in the future.
More tease photos…