Second batch of photo samples from the first set from my shoot with top British glamour model Honey B in 2005. She loses the bra in this update

 .
For the original blurb introducing this set see Honey B when she was only 21.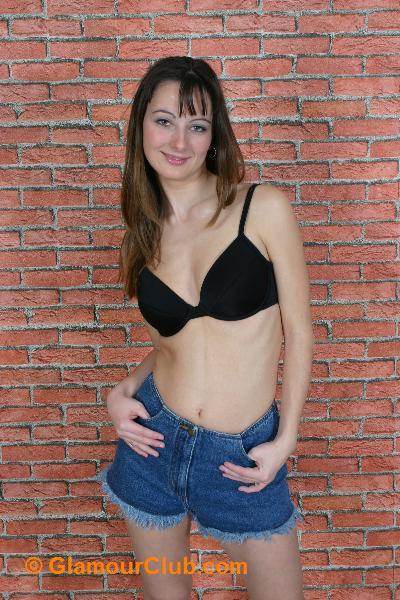 Model: Honey B
Age at time of shoot: 21
Levels limit: Explicit nude
Shoot Style: Studio
Year: 2005
Location: Glamour & Entertainment Studio, Clacton-on-sea, Essex, United Kingdom
Photo album: Honey B Striptease Studio Stool
Number of photos in this set: 182 (001-182)
To purchase all photos from this explicit top shelf magazine style shoot in high resolution see Honey B Striptease Studio Stool.
The image zip file also contains three more photo sets from this shoot which I will add sample photos to the blog for in the future, so you get all 437 pics from the four sets when you buy.
Tease photos…