Here's the first of three batches of photo samples from the second set from my shoot with Scottish student Shona in 2006 at Contrast Studios in Glasgow.
To purchase all photos from this explicit top shelf magazine style shoot in high resolution see Shona strips naked on studio pouffe.
For the original blurb introducing this model see Cute 20 year old Edinburgh student Shona.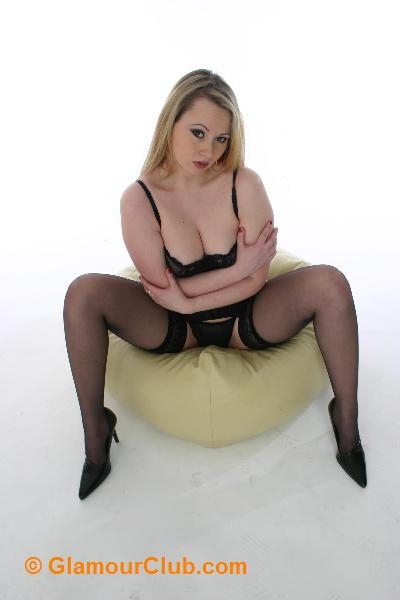 Model: Shona
Age at time of shoot: 20
Levels limit: Explicit nude
Shoot Style: Studio
Year: 2006
Location: Contrast Studios, Glasgow, United Kingdom
Photo album: Shona strips naked on studio pouffe
Number of photos in this set: 202 (001-202)
The image zip file also contains three more photo sets from this shoot, two of which I haven't yet blogged about so look out for the sample blog photos for those in the future. So you get all 424 pics from the four sets when you buy.
Tease photos…