That's the second batch of photos uploaded for Rebecca Bailey's naked set at Contrast Studios in Glasgow, the final set that I have of Rebecca.
I hope you enjoy feasting your eyes on her legs, boobs, bum and pussy for the last time 
.
And don't forget she has a great face too!
Model: Rebecca Bailey
Age at time of shoot: early 20s but I can't remember her exact age!
Levels limit: Non-explicit nude
Shoot Style: Studio
Year: 2006
Location: Contrast Studios, Glasgow, United Kingdom
Photo album: Rebecca Bailey Naked
Number of photos in this album update: 48 (056-103)
For the blurb for part 1 of this theme see Rebecca Bailey Naked Part 1.
For the original blurb introducing Rebecca see classy brunette from Yorkshire Rebecca Bailey.
To see all the photos from this shoot in high resolution check out Rebecca Bailey Naked.
Tease photos…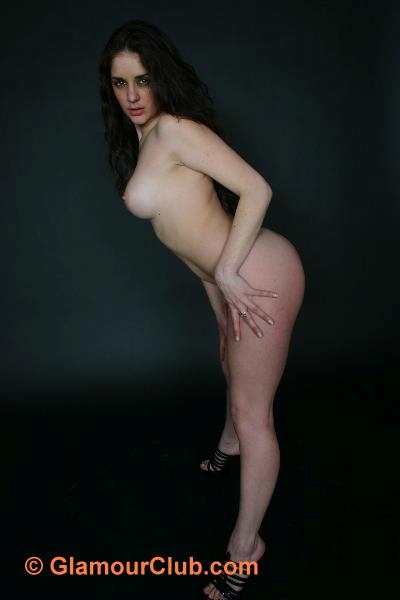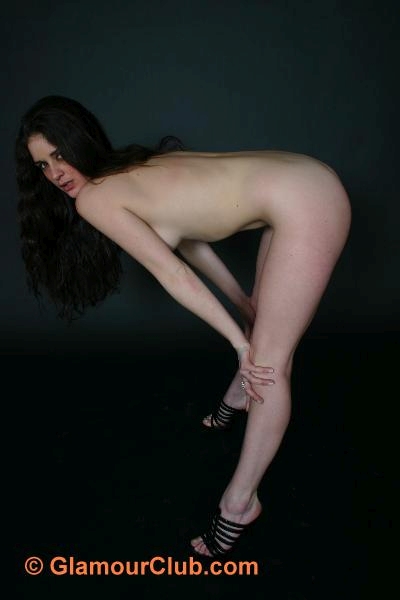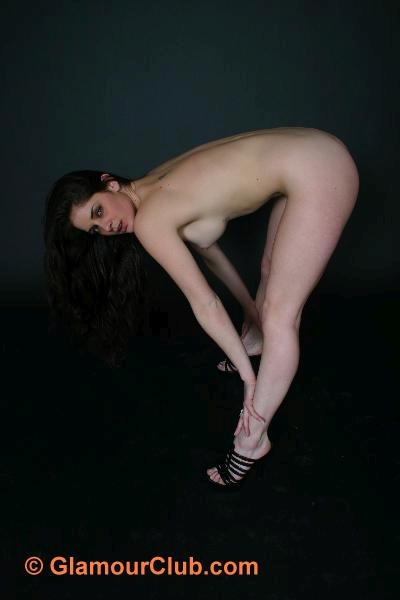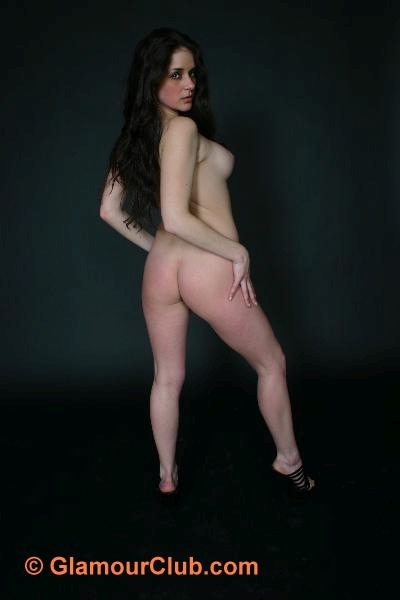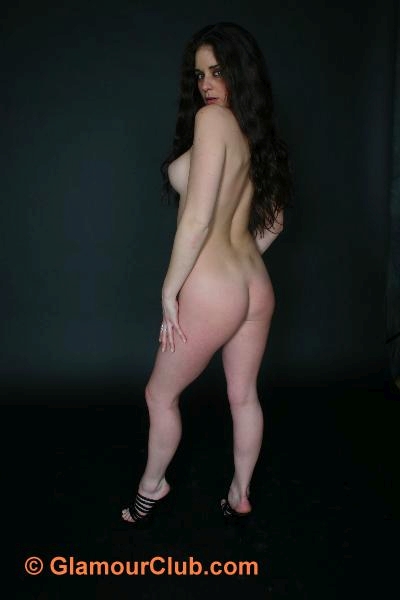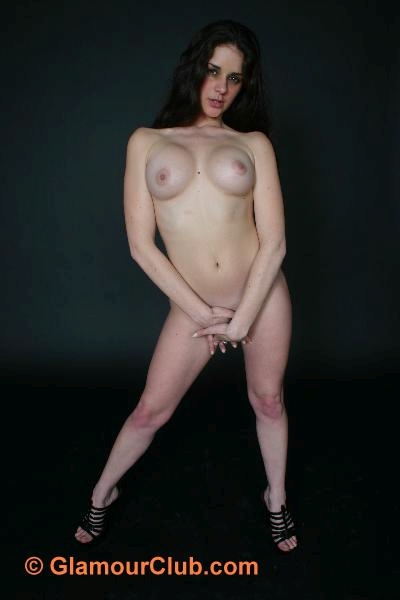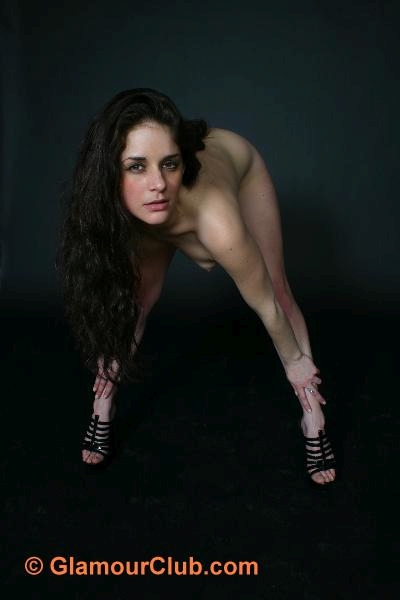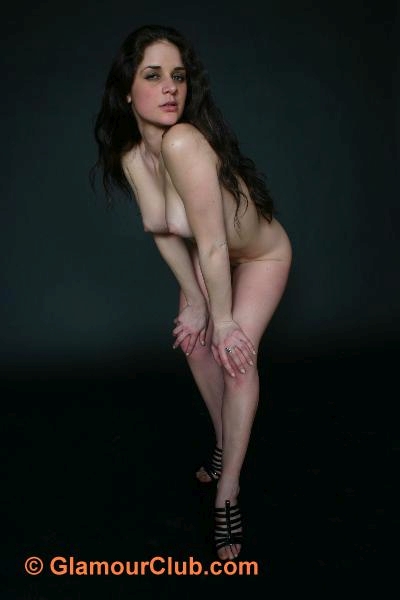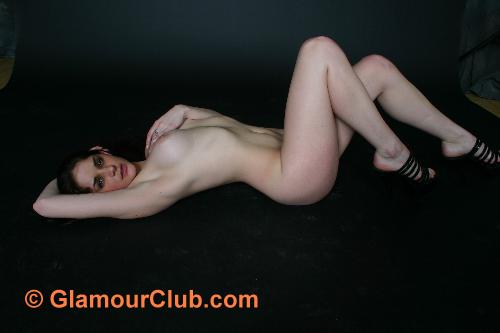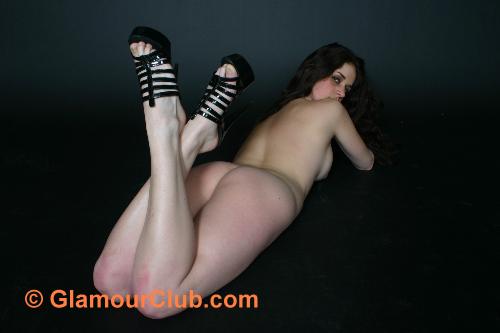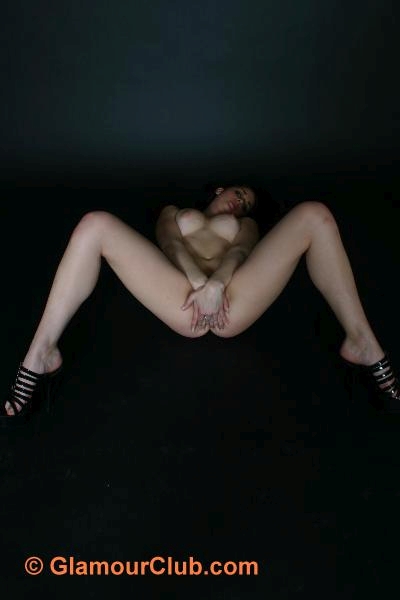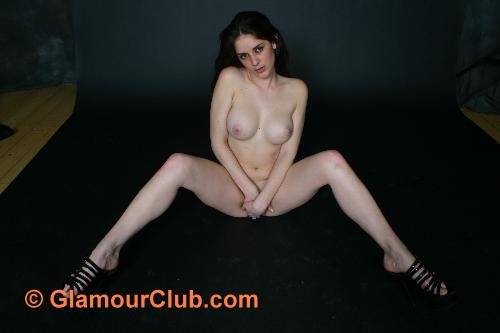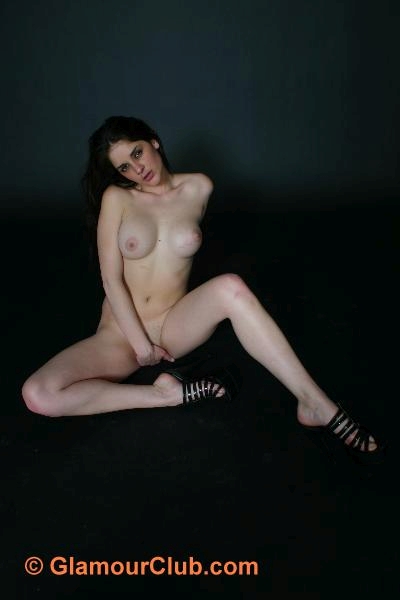 /em