Another update from my second set with Rachelle Summers from our shoot in 2012, where Rachelle strips off in her lounge at home.
Rachelle removes her bra about half way through and poses topless in her frilly white knickers.
Model: Rachelle Summers
Age at time of shoot: 20
Levels limit: Non-explicit nude
Shoot Style: Home
Year: 2012
Location: Rachelle's home, Blyth, United Kingdom
Photo album: Rachelle Summers Lounge
Number of photos in this album update: 53 (049-101)
For the blurb for part 1 of this theme see Rachelle Summers strips off in her own lounge Part 1.
For the original blurb introducing Rachelle see Rachelle Summers 20 year old from Newcastle.
To see all photos from this shoot in high resolution check out Rachelle Summers Lounge.
Tease photos…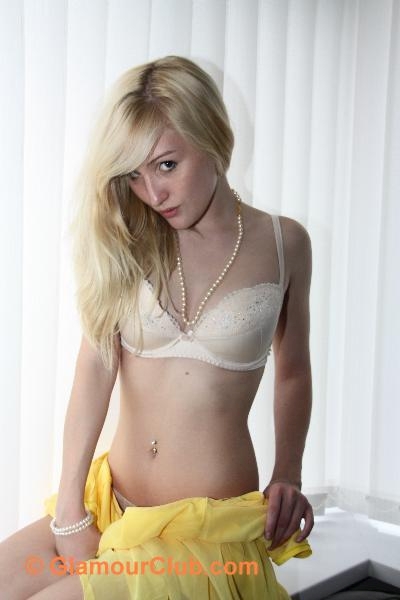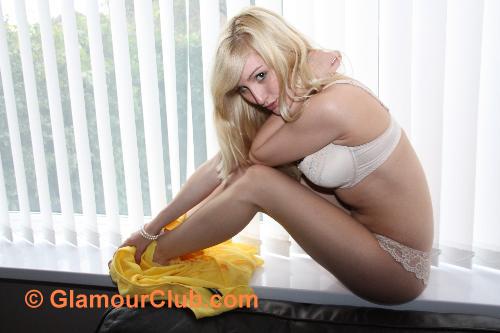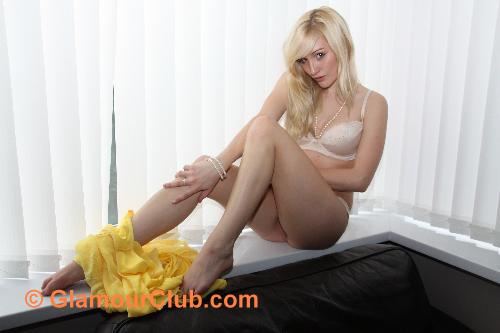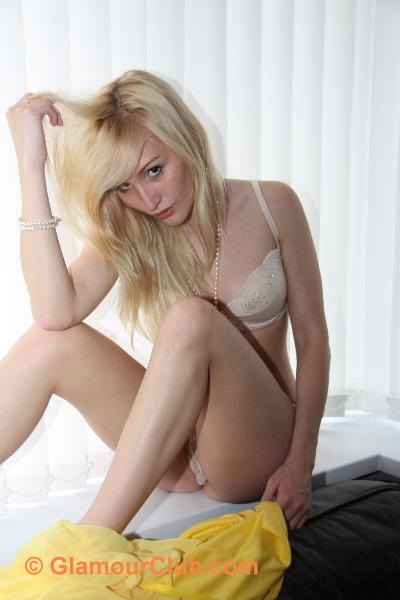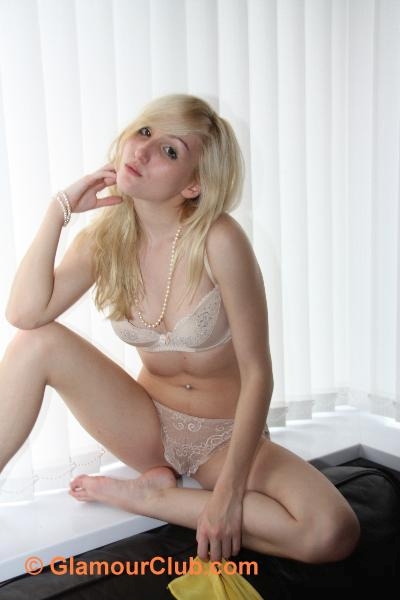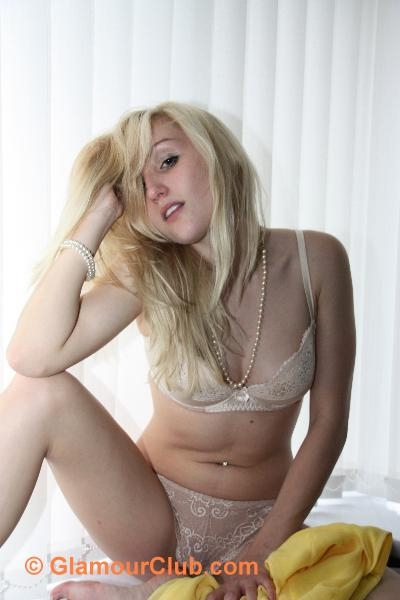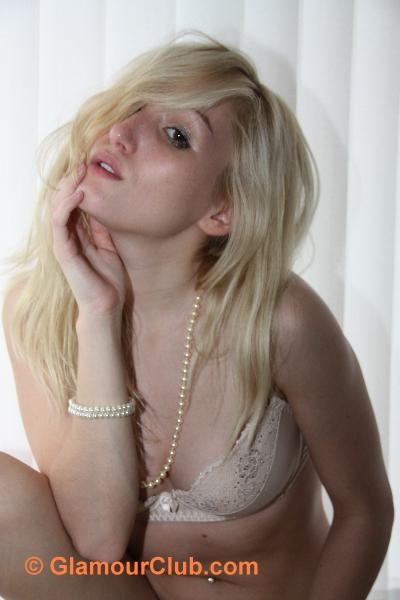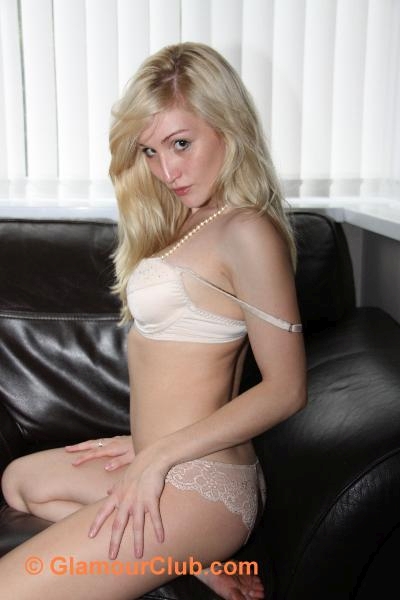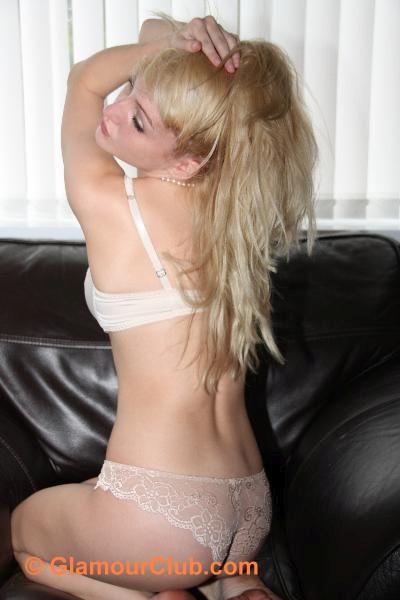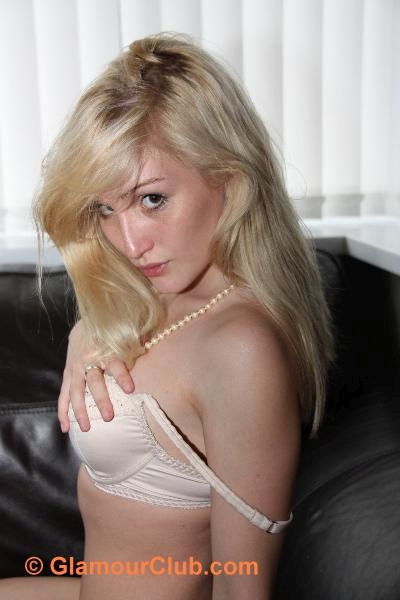 >