More photos from my third set with blonde babe Oksana G from the 2007 outdoor shoot in Scotland.
Although still classed under the 'turquoise dress' theme she has removed her dress by the fourth photo, then we are treated to a fully naked Oksana giving us some great full frontal shots of her pussy.
Model: Oksana G
Age at time of shoot: 25
Levels limit: Non-explicit nude
Shoot Style: Outdoor
Year: 2007
Location: Farmland in Ayrshire, United Kingdom
Photo album: Oksana G Turquoise Dress
Number of photos in this album update: 45 (049-094)
For the blurb for part 1 of this theme see Oksana G Turquoise Dress Part 1.
For the original blurb introducing Oksana see Ukrainian beauty Oksana G visits Scotland.
To see all the photos from this shoot in high resolution check out Oksana G Turquoise Dress.
Tease photos…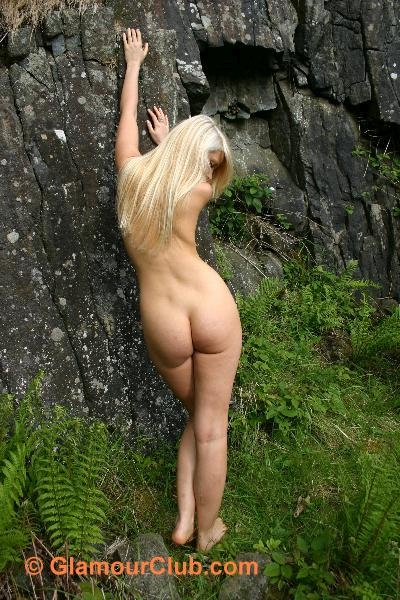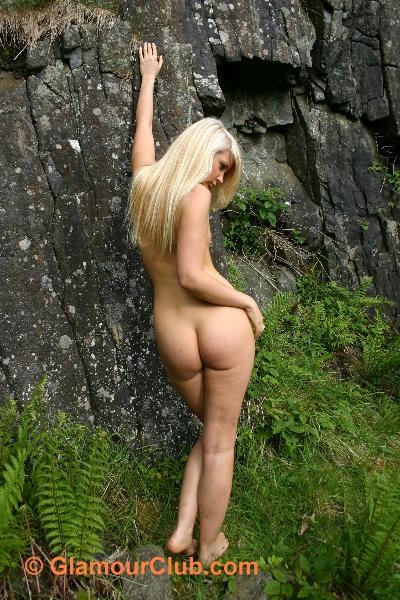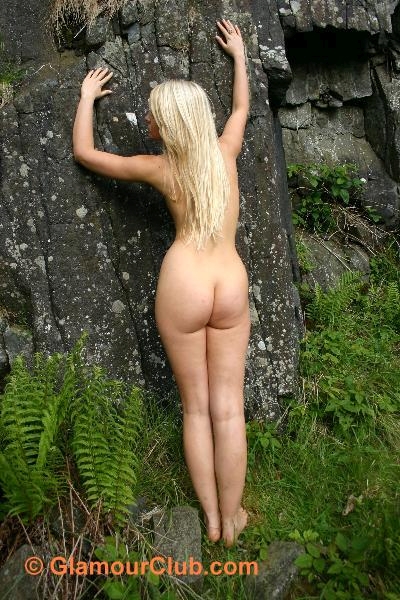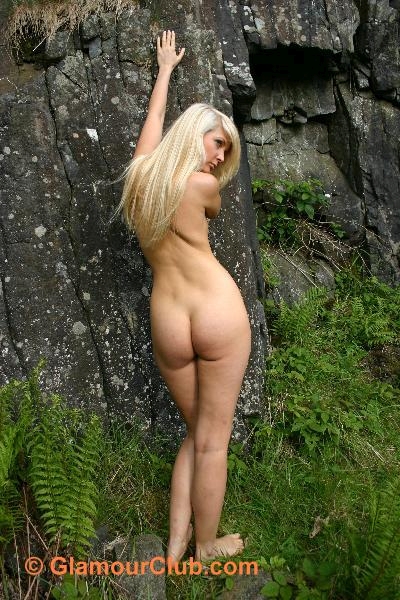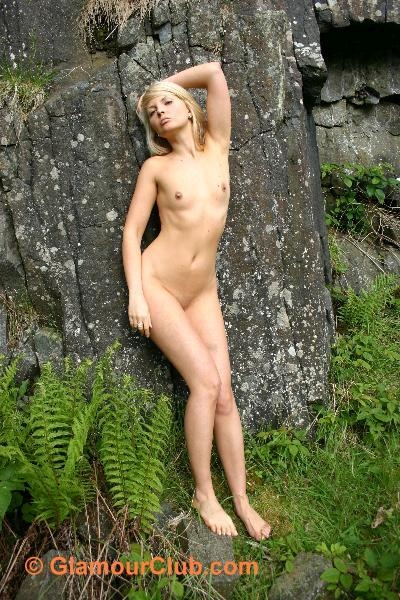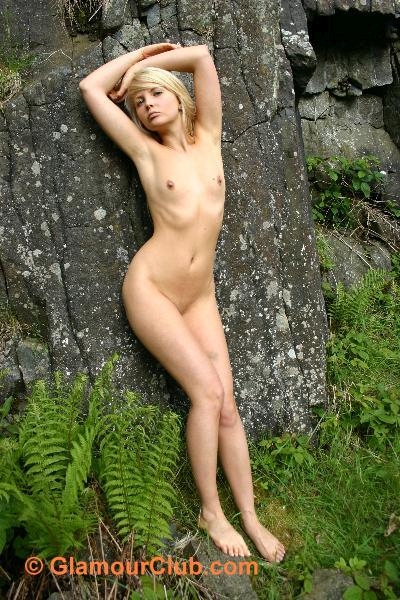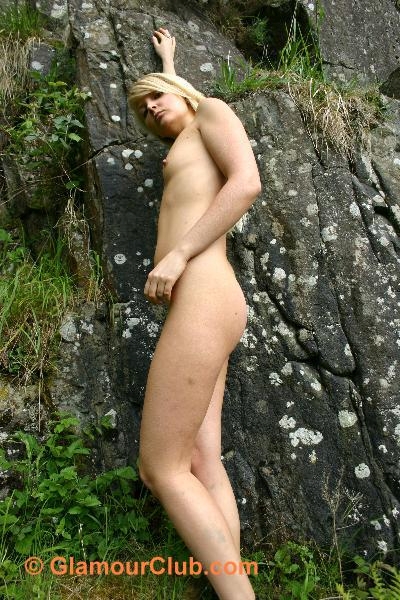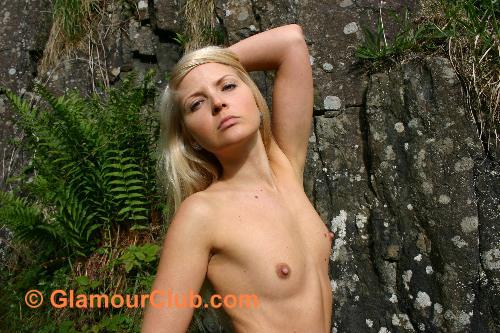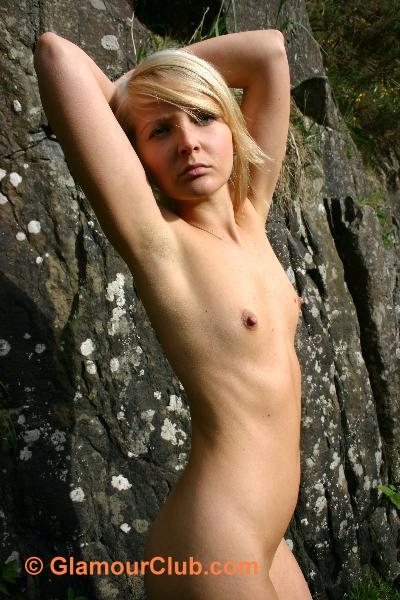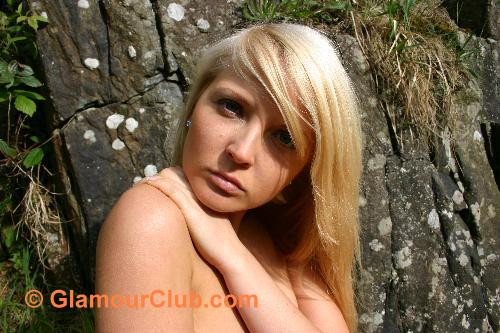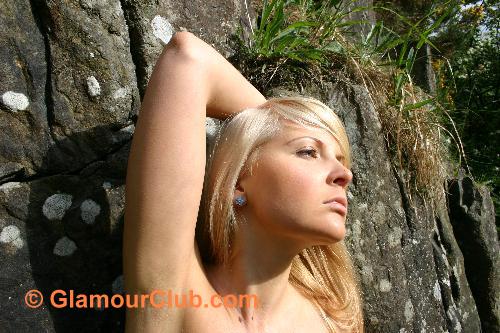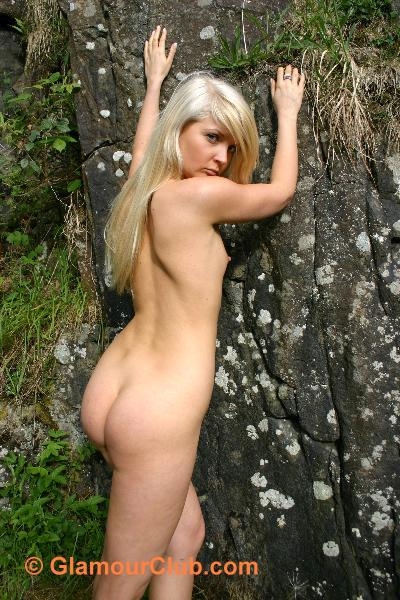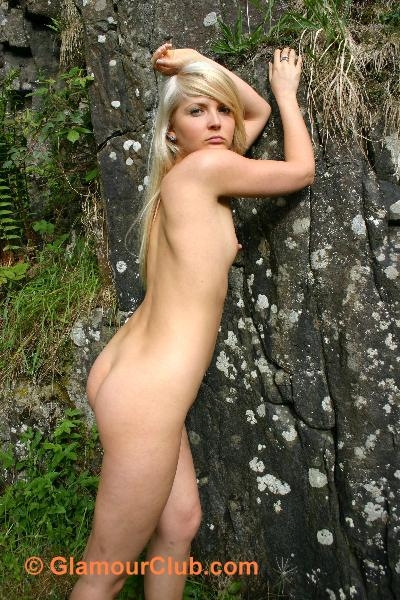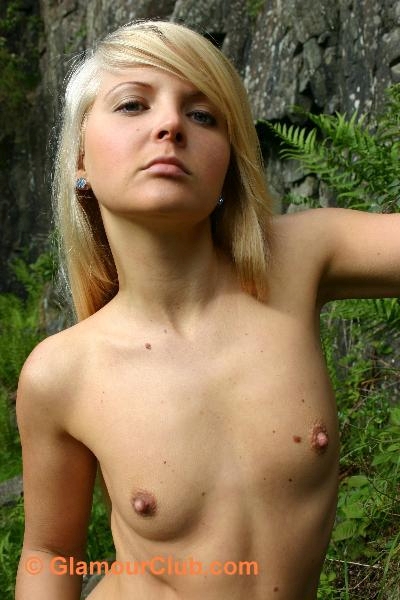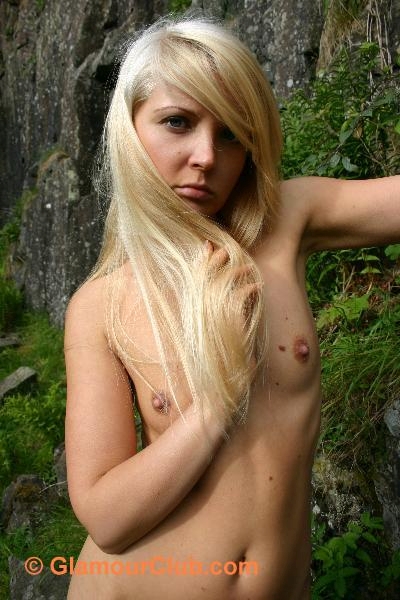 /p