The second set of an Irish model I photographed on the Glamour Breaks glamour photography holiday in Ibiza that I went on in June 2011.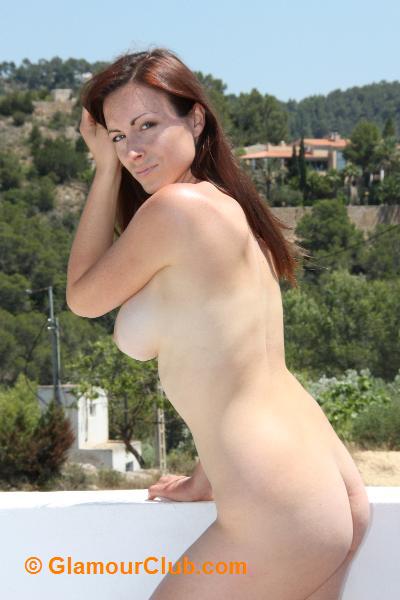 Model: Irish model
Age at time of shoot: late 20s
Levels limit: Non-explicit nude
Shoot Style: Outdoor
Year: 2011
Location: Villa, Ibiza
Photo album: Irish Model Garden and Pool
Number of photos in this album update: 65 (001-065)
For this second set with the Irish model we used the garden and pool at the villa. She spent much of this shoot completely naked but also slipped into a bikini for part of the shoot.
Isn't this the best way for a girl to wear a pair of red high heels? 

Original blurb introducing this model see Irish model posing in Ibiza.
All photos from this shoot in high resolution see Irish Model Garden and Pool.
Tease photos…